Canvas#1 | 100x110 | 2018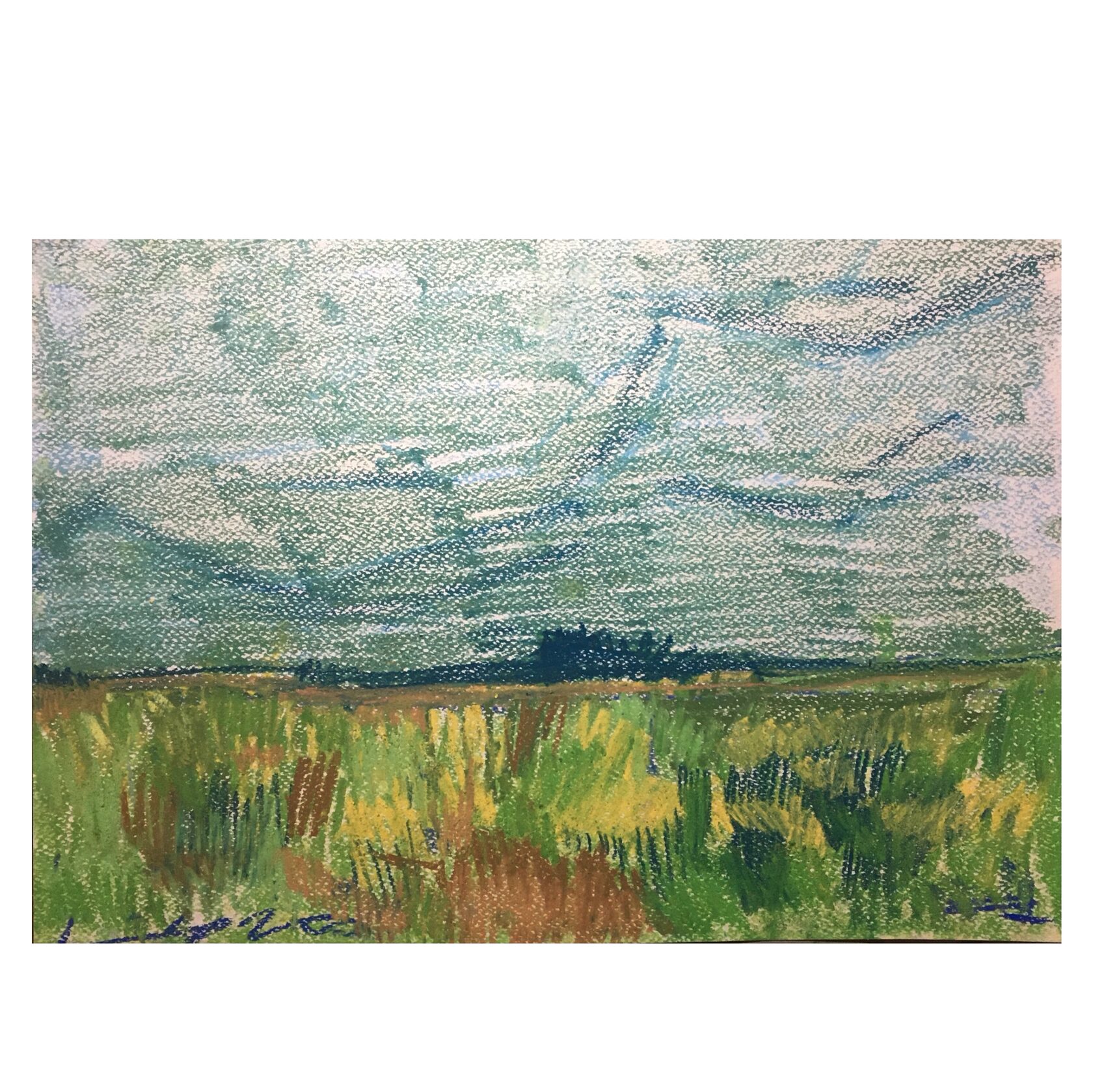 Early canvas. Abstraction as a reflection on the dynamics of history and forms. As a machine, non-living form that creates a dynamic flow.
The beginning of a dialogue about Ukrainian culture, perhaps criticism of religion and excessive actualization of Christianity in Ukraine. A mix of prison post soviet tattoos and christian religion in UA.
Observing visual tags of the political and social situation in central Europe. Aggravation and polarization of relations between people & social system.
Formation of autocratic regimes and their criticism.
Rethinking Christian icon painting to modern traditions of figurative abstraction.
The largest canvas presented. Just a tree. The idea is not to overcomplicate or assign
Post digital. Expression of virtual objects in the form of painting. Rock formations of interpretation, primitiveness.